Fees

Innovative Scientific Health Solutions

 
This gives you results that saves you hundreds of dollars! Great Value!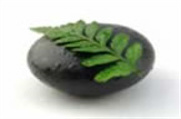 Initial consultation
This involves a full analysis including thousands of different tests to find out what the underlying causes of your condition may be.  This would normally cost you at least $2,300 for this level of testing. The consultation is an hourly rate & normally for one hour. Fee: $175 (Includes Consultation and Testing – Covers all Testing).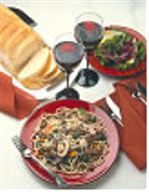 Eat Right for Your Blood Type
Computerised—All food groups are analysed to see which foods are best suited to you—for optimal health. Only $47 – included in Initial Testing

Treatments
Depending on your situation there may be a series of treatments that you may require—this can vary anywhere between 3-12 treatments on average. The consultation is normally for one hour.

Fee $98 / hour per treatment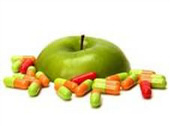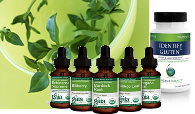 Supplements
A wide range of Vitamins, Minerals, Oils and Supplements are available. Including Quality Practitioner Only Products (Clients only)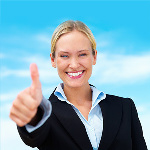 Claimable on some Health Funds
Click Here
As of 1st April 2019 the Federal Government will be removing rebates for virtually all Natural Therapies including Naturopathy & Western Herbal Medicine. This is unfortunately a sign of the times. There is a significant lack of freedom in a country where you are constrained with your choice of healing method and can no longer have insurance for what you deem important to you.