Fees

Innovative Scientific Health Solutions

 
This gives you results that saves you hundreds of dollars! Great Value!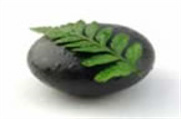 Initial consultation
This involves a full analysis including thousands of different tests to find out what the underlying causes of your condition may be.  This would normally cost you at least $2,300 for this level of testing. The consultation is normally for one hour. Fee: $145 (Includes Consultation $98, Plus Testing $47 – Covers all Testing).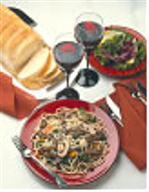 Eat Right for Your Blood Type
Computerised—All food groups are analysed to see which foods are best suited to you—for optimal health. Only $47 – included in Initial Testing

Treatments
Depending on your situation there may be a series of treatments that you may require—this can vary anywhere between 3-12 treatments on average. The consultation is normally for one hour.

Fee $98 / hour per treatment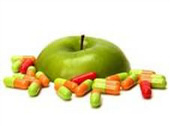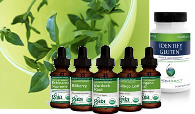 Supplements
A wide range of Vitamins, Minerals, Oils and Supplements are available. Including Quality Practitioner Only Products (Clients only)