Reviews
Bio-Resonance Treatments used on following clients – for:
Weight & Mobility Issues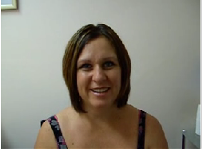 Rare Disease – called

Dercums




Lymphodemea & Lympoma

Lost 18 kilos

Unable to walk well

Unable to sleep

Was in a wheel Chair


Had pain throughout the body

Unable to concentrate
Chrissy
Asthma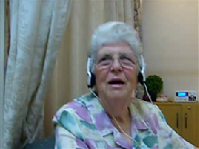 Asthma – dramatic improvements


Also had major improvement with:
– Constipation
– Backache
– Sleep
which have all been resolved.
Barbara


Sleep Apnea
Bio-Resonance Treatment is described as the best by the following clients: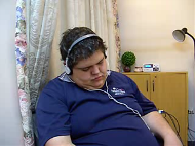 Before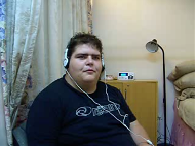 After

Michael – BEFORE TREATMENTS
Michael was one of the worst cases of sleep apnea and narcolepsy (falling asleep). This is him on his first treatments – he could hardly stay awake to read or fill in the forms.
He was only 20 years old at the time.
AFTER TREATMENTS

Michael had incredible improvements with sleep apnea and narcolepsy (falling asleep) after BioResonance Treatment.
Lost 15 kilos